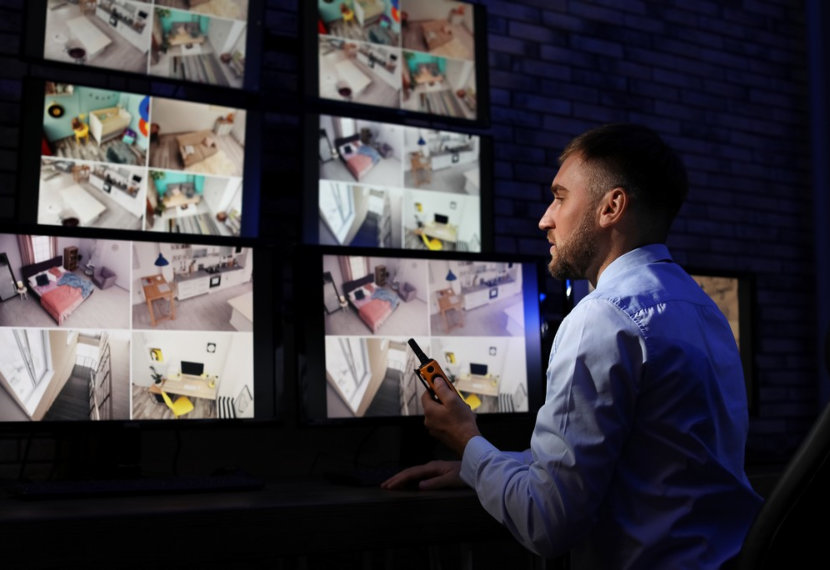 Every business is prone to have security threats that can affect the business in many ways. For that reason, safety plays a vital role in having a successful business, however big or small. To keep your business secured, one thing you can consider is hiring a security guard in place. If you're in the spot of looking for an extra level of protection, Empire Private Security, Inc. can provide you private security in Orange County, California.
There are a lot of advantages to hiring a security guard for your business, and this can be the smartest thing you can do for it to run smoothly.
To help you understand the importance of having your business guarded, we have the best security guard company in California with whom you can entrust the safety and protection of your business. We can heighten the security, as much as possible, to prevent any crime and put you and the customers at ease. Having a security guard does not only guarantee safety in the workplace, but it can also offer customer service and quick response to the customer's needs and emergencies. Aside from having guards on standby, having surveillance cameras can also improve the safety and security of your business. Our security management team will monitor 24-hours a day, 7 days a week, to report any threats and vulnerabilities.
Protect your business and be prepared at all times! Don't wait for something to happen. So, enlist in our security patrol services today! Check out www.epsservices.org/ for more information. You may also give us a call or send us a message.