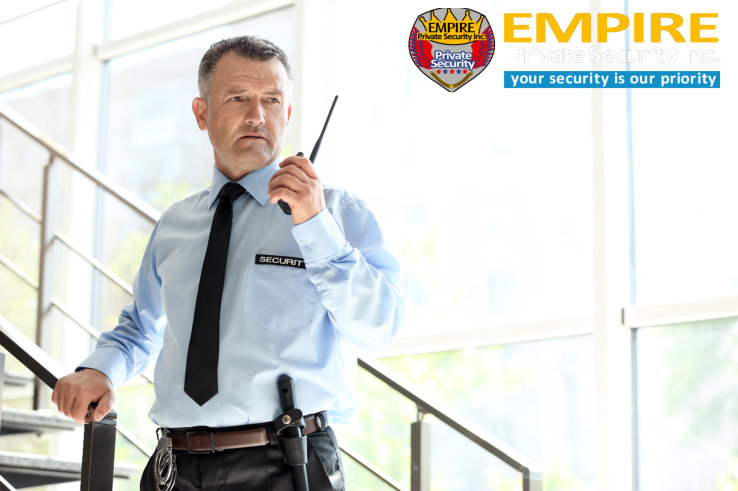 We can find many heroes in medical facilities. People who save the lives of many: those who care for the sick and dying, those who assist mothers give birth to their young, those who respond to emergency cases, and those who help people maintain their wellbeing. But aside from our medical professionals, we have Security Patrol Services in Orange County who keep peace and order in our hospitals.
The role of Private Security in Orange County, California, does not end in guarding exits and entrances. They have various tasks in medical facilities such as, but not limited to:
Protect people – patients, guests, and medical and non-medical staff.
Maintain security systems like alarms and CCTVs.
Secure all premises, including parking areas, and assisting people in and out of their vehicles.
Patrol to check any hazards and security emergencies like fire and water leakages.
Inspect items to be delivered in and taken out of the facility.
Crimes can happen anywhere – and hospitals are not an exemption. And that is why Empire Private Security, Inc. is here to help maintain order – so health facilities can operate with peace of mind.
Working in a Security guard company in California can be hard at times. And we can show a little appreciation to them by abiding by the rules and following protocols in their workplaces. That way, they can focus on more important things, especially during calamities.
When you need people to secure your private properties, call us at 1-800-553-9114, and we will be glad to provide solutions.