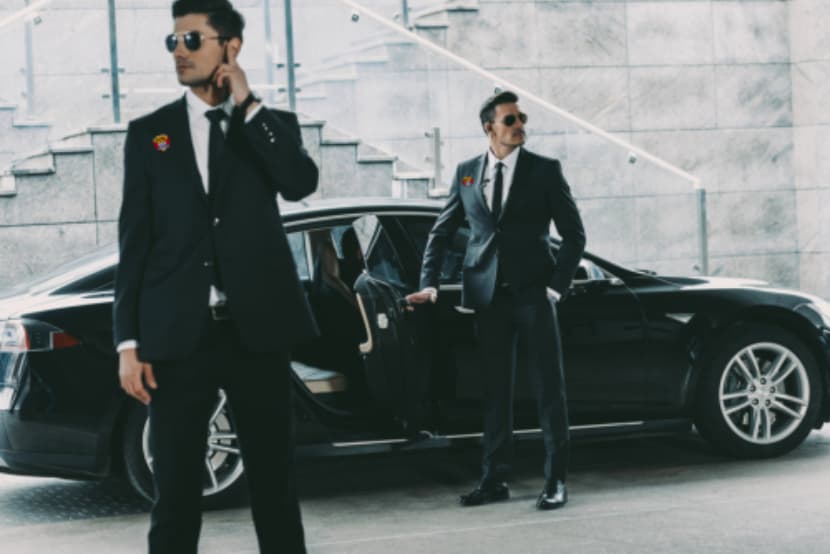 If working in a security guard company in California is the kind of responsibility you want to engage, you have to gear yourself with the right knowledge to become effective private security. The demands are high because assets and lives are at stake.
The Empire Private Security, Inc. is committed to training only the best people fit for the job and here are the tips to become a successful one:
Learn and Train Well

Dedicate yourself in learning the basic knowledge of becoming private security. Before being admitted into the company, you must pass the specific aptitude exams to test your intellectual capability in handling situations related to your job description. Once accepted, commit your time to train and attend workshops to improve your skills.

To Protect Is Your Top Priority

Set your mind to put the safety of your client as your first responsibility. The company's mission is to provide the highest level of protection to a diverse clientele—may it be assets or personnel. Always adhere to your responsibility as private security in Orange County, California that you have to serve with integrity and professionalism to deliver quality services that your clients deserve.

Serve with a Heart

No matter how sharp your mind in executing the job at hand, do not forget to do it passionately. You still have to inject your care to your clients so they will not only feel protected but loved at the same time. There are many security patrol services in Orange County which include hospital security, executive protection, and more. You definitely want to comply with the job with the utmost professionalism and care to only provide the highest service to your clients.