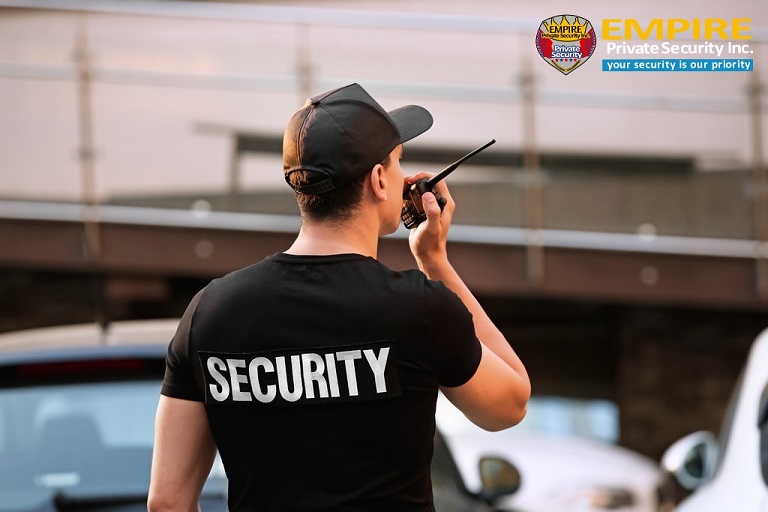 Even if your office, home, or other building site is still in the process of construction, security services for it are still necessary to avoid vandalism, theft, and other property-related crimes. Construction site security is essential, especially in the last phase of a residential construction project because expensive equipment and materials are usually used on the site.
Security patrol services are commonly resorted to by construction site owners. These services include patrol officers checking up on your property at specific times, doing drive-by security checks, providing after-hours security escorts, and conducting thorough building inspections. With these in play, construction site owners can prevent extra costs and delays that are effects of theft, vandalism, and other property-related crimes.
Technical resources must also be present, such as security cameras, alarms, and fences. The last one is as important as having your site manned by security personnel as it allows you to demarcate your construction site and ensure that undesired persons do not have any access to it. Private security companies can help you with these installations, such as our security guard company in California. We can help you know what proper security measures to utilize for every phase of your construction project.
So, to ensure the completion of your office, home, or other building establishments without delays, losses, liabilities, and other preventable disruptions, consult our company for private security in Orange County, California. Call Empire Private Security, Inc. today!