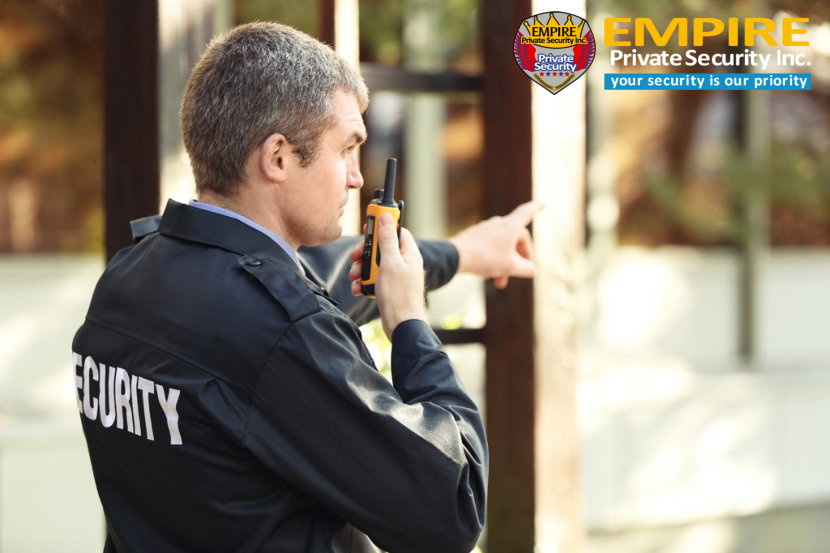 Security patrol services are the best option if you seek extra security but don't need a full-time private security guard. Whether you will need security services for your business establishment or home, a drive-by patrol is the one for you. This security service provides you safety by having patrol cars visit your property intermittently or whenever you require them to.
If you live on the pacific coast, our private security in Orange County, California can help you with any security service you need. Particularly, we offer vehicle and foot patrol for those who need security visits at specific times. The benefits of availing of this service include safety against thieves or other unwanted intruders, security at times when you need it most, and valuable peace of mind knowing that your property is safe when you might not be around. Having a patrol vehicle guarding your property will alert intruders, deterring their criminal plots and schemes against your business or home. It is also less expensive than hiring a full-time security guard. Simply knowing that a professional is keeping an eye on your property will eliminate panic and other unnecessary suspicions. With the right security patrol service, you don't have to worry about keeping your place intact anymore.
So, if you want intermittent security for your property, call Empire Private Security, Inc. today! Know more about our drive-by patrol or other services of our security guard company in California.