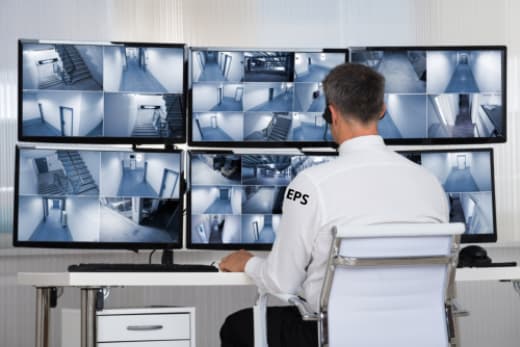 If your business has been growing steadily, you already know by now that along with growth is the increase of security risks. Big or small, your business needs to be safe, and working with a security company that has your interest in mind is crucial. But finding one you can trust can be difficult. So, Empire Private Security, Inc., a provider of private security in Orange County, California, listed a few considerations when choosing your security agency.
Customer Service-Oriented

Try to learn if the agency prioritizes customer service along with security. Although your main goal is to find a provider that can ensure the safety of your business, you also have to consider if that agency puts clients first because customer experience can make or break your business.

Reputable and Amenable

Ensure that an agency can be trusted and can accommodate your needs. It's pivotal that you read reviews and know how their previous and present clients think about them, and if they were able to accommodate their demands like most security patrol services in Orange County.

Guards are Well-Trained

Properly-trained security guards give you peace of mind. Make sure that the agency's guards will be able to manage emergencies and security concerns anytime. You can determine this aspect by asking if their training routine meets or even exceeds state requirements.

Affordable and fits your budget

Does the estimated monthly cost fit your budget? Some companies offer better services for higher prices, but it doesn't mean that there are no excellent budget-friendly security companies that provide a high standard of security.
Don't let security risks intervene with the success of your business. Hire a security guard company in California that's capable of performing security measures that keep your business ready for any possibility.