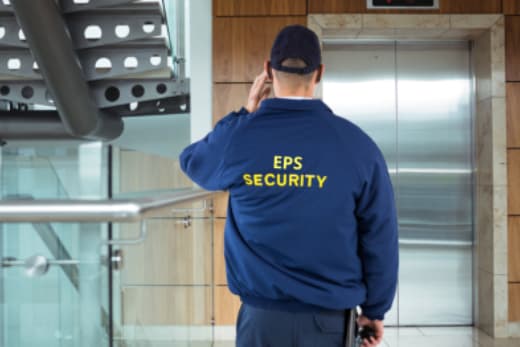 With a lack of proper security at home, any burglars or intruders can easily take advantage of all your belongings and other important possessions at home, such as money, pieces of jewelry, expensive collectibles, and more. 
The first step to reducing the risk of having theft barging in your home is to eliminate all the opportunities for them to do so. When you leave home at night or even in broad daylight, always check the windows and door locks. Here are other ways that can help:
Build a fence

Install an ideal and secure fence so you can easily identify unwanted and suspicious visitors outside your home. You can build a solid fence with sharp-pointed tops or a barbed wire fencing, depending on your preference. Security patrol services in Orange County can also help you identify potential danger and assist you in times of emergencies. Visit them today to learn more about their services.

Keep the shrubs trimmed

Eliminate the option of hiding spots for thefts by regularly trimming the shrubbery around the area of your property. Make sure to make it hard for robbers to attempt hiding around the shrubs, so they can be easily seen and caught. Private security in Orange County, California, is well-trained to spot threats to ensure your safety even at home. Know more about how Empire Private Security, Inc. can help you today. 

Hire a personal security services

Choosing personal security services will help prevent security issues anywhere you are. A security guard company in California with well-trained and disaster-equipped staff can help you with maximum security, especially when you have crucial and confidential belongings or possession at home. Don't hesitate to contact them anytime.