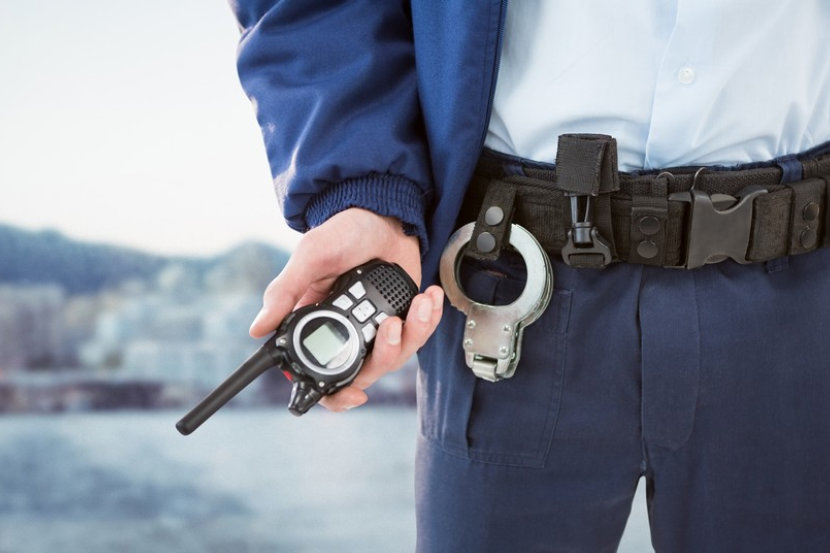 Schools need to exude a safe and homely vibe to foster a great learning environment for the students. And the best way to achieve this is to hire a provider of private security in Orange County, California. You'll know that you've hired an excellent team of professionals if the service can address the two important factors – psychosocial and physical safety.
Psychosocial Safety

This factor revolves around creating a school environment where students can feel safe and protected. Regardless of the age of students, an educational institution should keep kids away from any type of abuse, be it emotional, physical, or verbal. These insights will help you address this need effectively:

Contact a security guard company in California to patrol the premises and keep bullies at bay.
Implement strict safety rules.
Come up with an effective background check procedure for all your staff.

Physical and Environmental Safety Factors

Addressing your students' psychosocial safety needs is merely half of the job. On top of that, you also need to improve the school's structure to keep everyone safe. These tips might help you cover this aspect:

Avail of security patrol services to check the premises for safety hazards frequently.
Set up alarm and surveillance equipment, such as CCTV and access controls.
Schedule regular building checks and maintenance.
Make sure that all your school facilities, laboratories, equipment, and transport options are in top shape.
Conduct regular safety drills for different emergencies.
The school environment affects the learning experience of students. Hence, as a school administrator, you need to uphold safety at all times. If you're now looking for a professional to help you with all these tasks, feel free to visit the office or contact Empire Private Security, Inc.