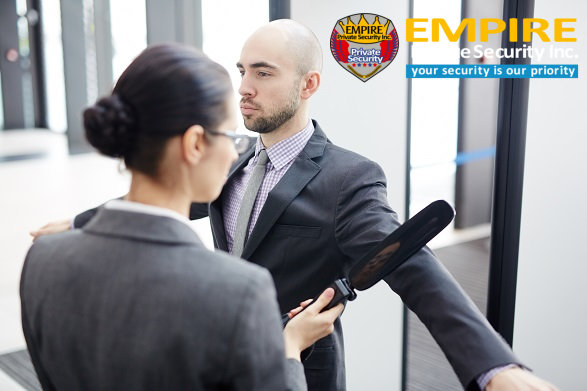 Hospitality security is the management of security services in hotels, lodging, entertainment facilities, and all other establishments engaged in the tourism industry. This type of security involves proven methods of preventing and resolving security issues or challenges faced by this type of business.
As a security guard company in California, we believe that tight security in hotels is very important to secure and protect the staff, guests, and physical resources and assets of the hotel. Physical assets include equipment, buildings, appliances, guest belongings, and hotel grounds.
The security and safety measures observed by other industries are likewise crucial for hotels. It all begins with making sure that the staff is knowledgeable and aware of the different safety measures in place in order to protect themselves and hotel guests. One example of an essential security measure is for the hotel personnel to know how to keep everyone safe in the event of an emergency such as earthquakes, fire, and terror attacks. Hotel personnel must know how to lead everyone to safe evacuation.
Hotels can improve or tighten their security measures by training their staff and availing of reliable security services. Just like our security patrol service in Orange County, security personnel in hotels must consistently do surveillance in all parts of the hotel building and its vicinity.
Guest safety is the number one priority in the hotel industry. Call Empire Private Security, Inc. now to know more about our hospitality security services! We offer reliable and effective services for private security in Orange County, California.