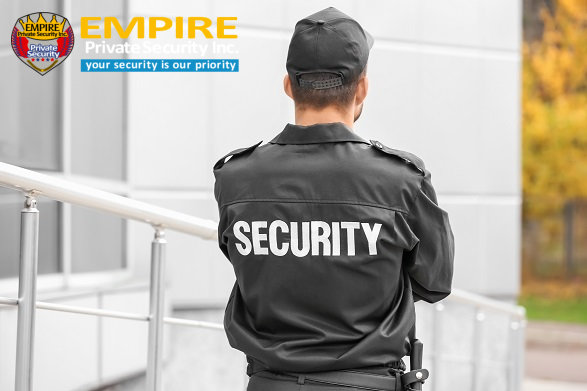 When you have your own business, it is always best to protect your business at all costs to prosper and become successful in the future. That is why if you are starting your own business, you should rely on private security services to keep your business safe at all times.
If you hire security patrol services in Orange County for your business, you do not only protect your business, but you can also make your employees and customers feel safe. You can give your staff and clients have peace of mind knowing that there are security guards who are ready to take action in case any criminal activity occurs.
Asking assistance from security services will definitely take your business to greater heights. Here are some of the benefits that a security guard company in California can offer you and your business:
Helps prevent any types of criminal activity, such as assault and robbery.
Provides a sense of security to your employees and clients, and it also creates a safe business environment.
Helps maintain peace and order in the workplace.
Provides and improves basic customer service.
Deals with security issues orderly and efficiently.
Empire Private Security, Inc. is one of the leading providers of private security in Orange County, California. We provide a variety of security services including fire watch services, hospital security, high-rise building security, private party security, construction site security, and more.
We aim to make our clients and the people in our community feel safe at all times. As a high-quality provider of security services, your safety is our top priority. If you are interested in our services, you may contact us at 1-800-553-9114.