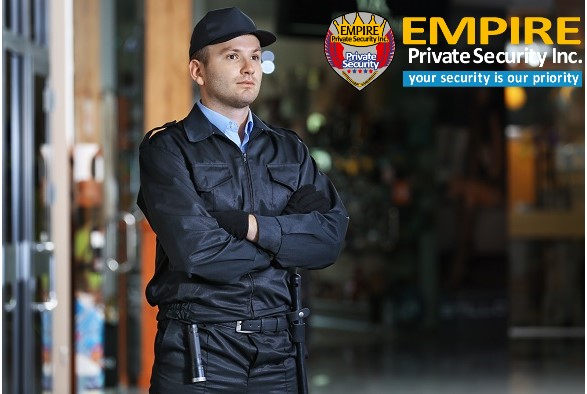 Planning an event isn't as simple as it seems. A lot of factors need to be considered to ensure the success of the event. Some of these factors include the number of guests, the time and place, the flow of the program, and of course, the budget. Although it may seem that there is a lot to think about, you shouldn't forget to add security patrol services in Orange County to your list. You wouldn't want gate crashers at your party, do you?
Whether you have been hired to organize an event or you simply want to host your own party, you would want to do whatever it takes to guarantee its success. This is why getting the help of private security in Orange County, California will be of much help. Through this, a team of well-trained security personnel will work side by side with you to help you oversee the safety of your guests. You need to keep in mind that the moment your guests step into your event place, you are responsible for their safety.
Hiring private security offers a multitude of advantages, such as:
Crime prevention

Patrolling security guards won't only help prevent crimes from happening, but they also know how to respond if these happen.

Crowd control

Because the security will monitor the guest list, uninvited guests won't be allowed to enter the venue.

Excellent customer service

Security guards have been well-trained to handle guests properly and politely.

Parking lot patrol

Private security can assist guests when it comes to parking and helps ensure the safety of their vehicles at the same time.
Empire Private Security, Inc., a security guard company in California, is here to help!