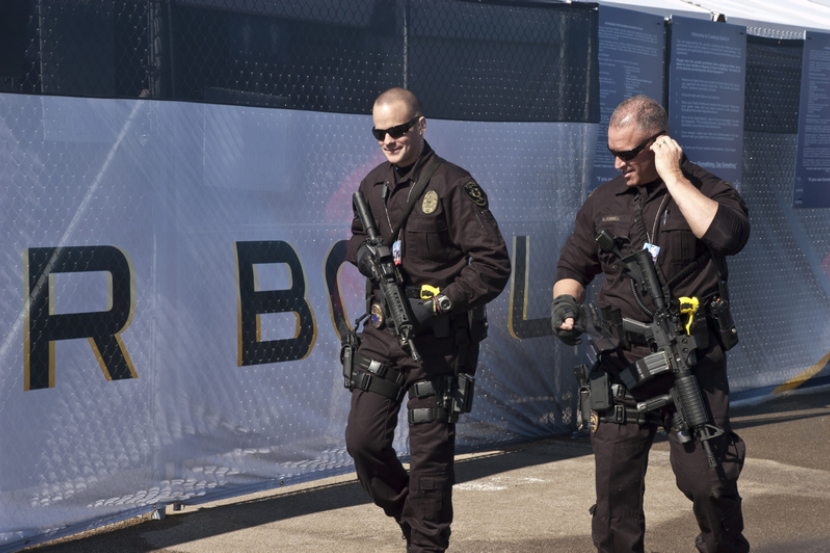 Some people might find it overboard to hire security patrol services, but when do you actually know that you're at risk and need to hire one? Here are some things to consider according to edwardlowe.org:
Financial ranking
Are you an emerging-growth entrepreneur or an already known entrepreneur? Perception is all that matters. If you're perceived to be wealthy, it may motivate action against you.
Public exposure
Are you constantly speaking to civic organizations or conducting business seminars? Do you get featured in the business community or the news? Are you outspoken about your political views? These indicate that you're in the public arena and may be at risk of physical harm.
Physical accessibility
What type of people do you work with and how close can people get to you? Being physically close to people puts you at risk of physical harm.
Corporate climate
Have there been lay-offs, tension, or even domestic violence in your office? These are significant indicators of personal risk.
Any of the previous factors can indicate that you may want to hire a private security in Orange County, California. You can contact us at Empire Private Security, Inc. We offer security services 24/7.
We provide anything you may need from a security guard company in California. Our team is certified, licensed, insured, bonded, and screened to the US standards and the California Department of Justice clearance program.