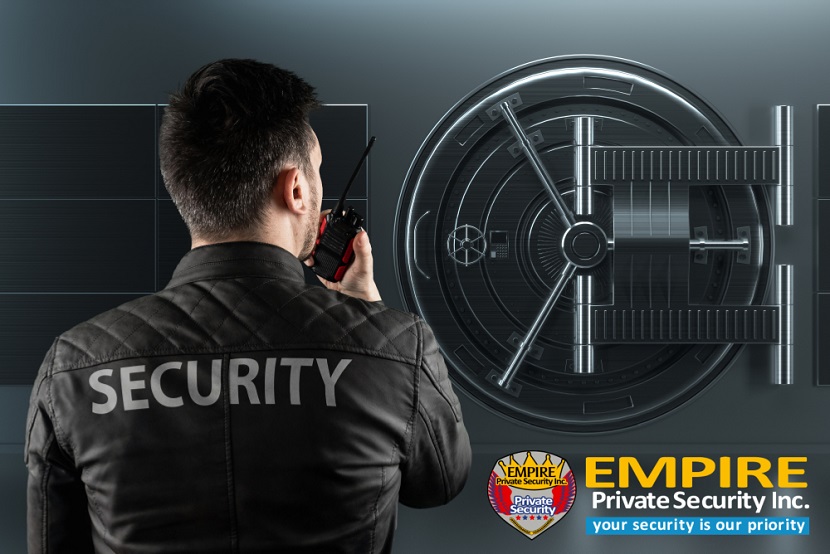 Let's take a moment of your time to discuss the different industries that benefit from private security in California. After all, security is a crucial aspect of keeping businesses and communities safe.
So, here are some establishments that rely more on security guards and the valuable role they play:
Security guards play a vital role in various industries. No matter where it is, their presence brings peace of mind to all. So, if you own any of the above lines of business, Empire Private Security, Inc. can do the valuable work protecting you.