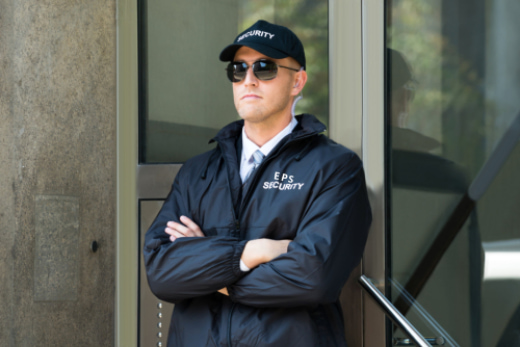 It is undeniable that security is a key component in the hotel industry. Due to the influx of their guests and other visitors, security issues can be a real problem. However, with proper security, the confidence of the guests is strengthened, and the profitability of your hotel also increases.
As a Security guard company in California, let us show you how it can benefit your hotel when you have trustworthy security guards in place.
Secured Entrance

With reliable security personnel, guards can be stationed at the entrance and exit areas of your hotel. When these entrances and exits are secured, you can prevent risky intrusions, which also ensures the safety of your guests.

Asset Protection

Hotels also have material assets that can be easily stolen when there are no personnel who provide Security Patrol Services in Orange County. If anybody can just go in and out of the vicinity, it will be difficult to track who was stealing from the hotel.

Better Customer Service

The presence of security guards can increase the feeling of confidence on the part of the guests. If there are security personnel roving around and checking the hotel vicinity, the guests can also roam around with peace of mind. This improves the hotel's customer service, which can attract more clients in the future.

Increases Productiveness

Hotels are not just for travelers to stay in for the night. These also contain function halls, which can accommodate different events such as trainings or seminars. Because of these activities, the productivity of the guests increases when they feel secure in the place.
Prioritize the security of your establishment. Get help from reputable agencies of Private Security in Orange County, California such as Empire Private Security, Inc. When the need for security personnel arises, don't hesitate to refer our services. We are your dedicated security team who will always look out for your safety and welfare.
If you would like to know more about our other services, feel free to contact us today.