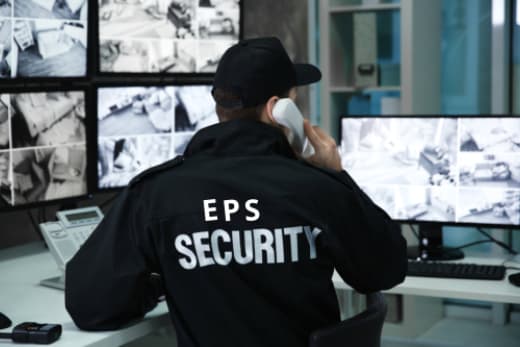 Malls usually mean two things: a lot of foot traffic and a ton of valuables to protect. Now, to manage this kind of traffic and to make sure visitors have a safe and comfortable experience, the ideal security measures need to be implemented. This can help ensure that any suspicious behavior is identified and the crowd is properly controlled.
As a provider of private security in Orange County, California, we are here to share with you these mall security tips to boost the safety in your establishment:
Proper awareness and security training

In the event of high-risk scenarios, every single one of your mall's staff should know exactly what to do. Make sure they know how important it is to keep calm and not cause a panic during these situations.

Security procedures and equipment should be planned properly

Your mall security team keeps everyone in the mall safe. Make sure the entire team understands the protocol when it comes to emergency equipment, logistics, and security updates. This will make them efficient in handling any security situation.

Hire additional security guards if needed

An increase in criminal activity in your area warrants the hiring of excellently trained security guards. You want to safeguard your mall, its staff, and your visitors in the best possible way, and hiring additional security personnel will do just that.

High risk areas should be paid special attention to

Think of all the areas that criminals could potentially take advantage of. There could be sections in your mall that aren't covered by CCTV surveillance. Also, make sure to provide proper security for rooms that thieves could pay particular attention to, like bathrooms, washrooms, or supply closets.
In your efforts to provide a safe environment for your loyal customers and shoppers, don't hesitate to use top-notch Security Patrol Services in Orange County offered by Empire Private Security, Inc.
In what other ways can we improve mall security effectively? You're more than welcome to share your ideas and insights in the comment section.