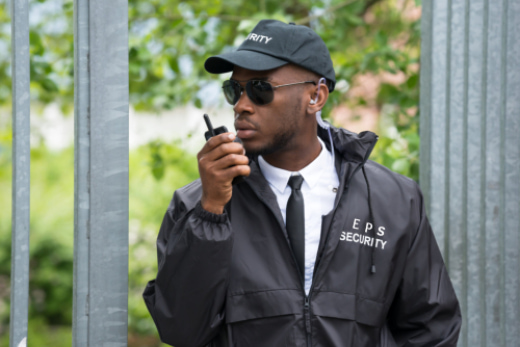 Whether you own an apartment or renting one in California, risk threats are real without Security Patrol Services in Orange County. The security needs of every establishment are unique, and so are the needs of your building. This means that getting security personnel to protect your place can be crucial.
How risky is an apartment when there are no security guards roving around? Consider the following:
Intrusion

Different apartment complexes have different setups. However, in most cases, many people who enter and leave the premises no matter the setup of your apartment. Because of this foot traffic, you might not be able to trace offenders.

As a result, your apartment can be easily intruded by people who have ill-intent. With these intrusions, there could be unwanted harm on the renters or other people going in and out of the apartment. However, when there are personnel providing Private Security in Orange County, California, these offenders will be discouraged from even entering the premises.

Burglary

Nobody wants to have their things stolen from them. Yet, when you leave your things in an insecure area, some burglars might get in and take your items. Burglary is easy when your building doesn't have security guards.

So if you find that an apartment building you would like to stay in has no specific security, avoid staying there. If you also own an apartment that you are renting out, secure your property accordingly. Coordinate with a Security guard company in California so that you can increase the confidence of your tenants.
Apartments are just a few of the many places that needs to be secured on a 24/7 basis. This is where our staff can help. If you're in need of security, assigning well-trained guards can boost your confidence. To help you out in this matter, contact us at Empire Private Security, Inc.
Would you like to know more about our services? Contact us.