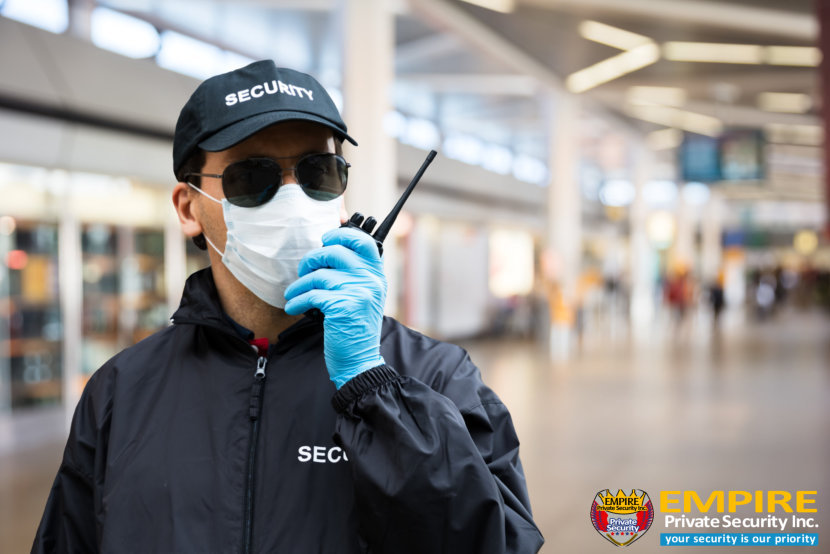 No matter how laid out plans are, issues may arise during the event. However, these little things should not stop you from planning a meaningful event for a family, company, group, or individuals of high-profile status. As a provider of security patrol services in Orange County, here are some of the must-haves in making your next big event a successful one.
Accessibility
If there is one thing that sets the tone of an event, it is the location. Aside from making the place glamorous for parties or an intimate one for private activities, accessibility is significant. Is the location near public transport? Does it have enough parking space? Choose a venue that is appropriate for the event and accessible to everyone.
Safety
How many attendees are you expecting? Having an estimate helps you identify the things you need to prepare – food, venue, logistics, and security patrol for safety. Prepare for overcrowded sessions when inviting popular speakers, celebrities, and diplomats. The crowds can go wild, and some high-risk zones must be guarded by private security in Orange County, California. Safety is always a priority in every event.
Contingency

Even the best-made plans don't always go our way. Contingency plans should always be prepared to save time, effort, and resources. It also gives you confidence in responding to various situations quickly and appropriately.
Are you planning for an upcoming event? Let Empire Private Security, Inc. take charge of everyone's safety and security. We are a security guard company in California committed to keeping everyone safe and protected through our highly-qualified personnel and state-of-the-art technology systems. If you have an upcoming event, we are happy to keep you safe and be part of your contingency team. Contact us.