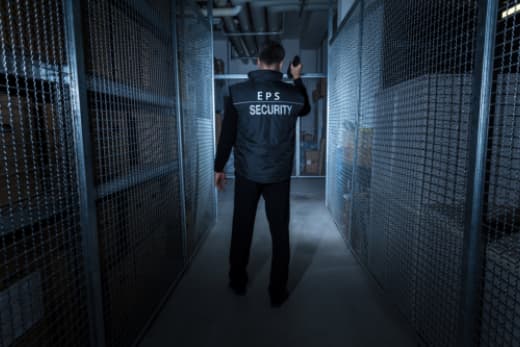 Security guards play an important role, whether it be inside the mall or at the entrance of a school campus. Empire Private Security, Inc., a Security guard company in California, makes sure that their personnel are well-trained in security skills and can provide good customer service in terms of professional conduct. 
Here are key qualities of excellent security guards:
Honesty

A good security guard values the importance of honesty. He knows that he must be honest at all times because it is an important part of his crucial job. A Private Security in Orange County, California is also aware that dishonesty will disrupt his work and can damage his reputation in the future.

Vigilance

An effective security guard is always vigilant and alert to his surroundings. It is his prime responsibility to stay focused and avoid any distractions, especially in public places. Any security guard with quick security reflexes can prevent worst-case scenarios and ensure safety at all times.

Good communication skills

Communication is an important part of good security services to avoid confusion and misunderstanding, especially in emergencies. Good communication also helps in the accurate documentation process of reports and incidents. And most importantly, a security guard can properly execute safety protocol if he can accurately communicate with his clients.

Detail-oriented

Members of the Security Patrol Services in Orange County have to retain important details in performing their tasks and serving clients. Based on the clients' needs, there are certain rules and guidelines that a security guard must adhere to.
Hence, security guards must be well-trained in the details of their specific work assignments before assuming their designated responsibilities. Attention to detail will also help in identifying any possible evidence in case of incidents.