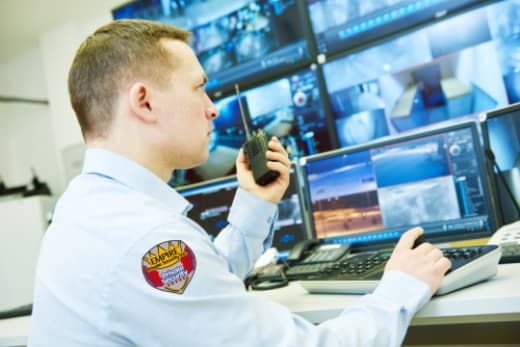 Loss prevention is one of the major challenges for retailers. Retail establishments can lose profit in many ways, the most common of which is shoplifting. Other reasons for profit loss are through employee theft, administrative errors (such as incorrect pricing), and vendor fraud (where external suppliers attempt to swindle retail outlets).
However, you can cut down on retail loss in your store by implementing important loss prevention practices. Here are some tips to help you prevent loss in your retail establishment:
Install surveillance cameras.

Let's start with the obvious and the most common tool to use: security cameras. To ensure that your retail store will be properly monitored, hire from a trusted security guard company in California to keep an eye on the CCTV and to respond in cases where security is needed.

Invest in an alarm system.

Your store detectors and alarms are your eyes and ears. Connect your motion detectors to lighting and alarm systems to frighten thieves. Having exterior lighting at entrances makes it easier for private security in Orange County, California, to monitor your store.

Perform Regular Loss Prevention Audits.

Make a checklist of your loss prevention policies and procedures then have a manager or even a third party visit your stores to assess how security is implemented in each location.

Educate your staff about the importance of loss prevention.

Your staff is your best line of defense against retail loss, so make sure they're well-trained in implementing security measures and policies at your stores. It's vital to conduct loss prevention training every time a new employee comes in.
If you are looking for a quality and licensed private security service provider, contact Empire Private Security, Inc. today and avail of our quality security patrol services in Orange County!