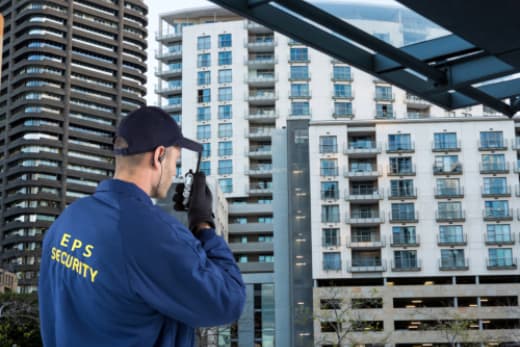 People often go in their day-to-day activities unguarded, whether it's enjoying plans with long-time friends or simply going to their usual daily routine. However, a random act of violence can deliberately ruin your daily plans and potentially risk your life, except if you have a Private Security in Orange County, California.
Public places are especially prone to different types of violence like a random riot, street fight, mass shooting, and more. All of these sound life-threatening but you can always try to avoid these situations. These simple tips will help you how:
Stay alert and vigilant

Whether you are strolling inside the mall or walking outside alone, staying vigilant at all times can save your life. Keep an eye on your valuables and avoid walking with a sea of people because thieves often get themselves busy in a crowd. But if you want maximum security, you can always visit a Security guard company in California.

Don't wear expensive jewelry

Wearing expensive jewelry in public places only exposes you to danger. Be careful and as much as possible, don't wear pieces of jewelry if you have plans to take a stroll in the park or go shopping in the next door meat shop. Wear your jewelries only on special events and avoid displaying it in public.

Avoid walking in dark alleys

Walking in dark alleys is dangerous, especially for women. Try to be at home early or if you walk your way home during night time, tread on walkways or areas with enough light to guide your way. In special cases, you can always visit Empire Private Security, Inc. and learn more about their Security Patrol Services in Orange County and other security services that they offer.