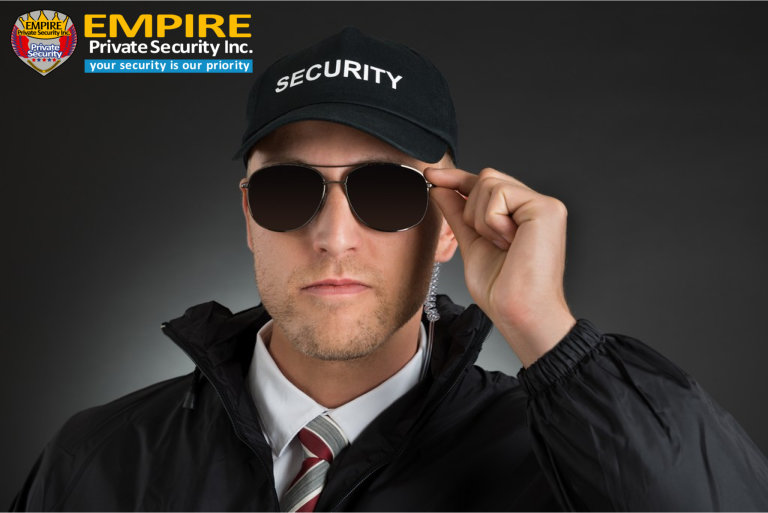 Schools can definitely benefit from the expertise of a reliable security guard company in California. Schools, whether large or small, are exposed to many risks that should be mitigated if the institution wants to take care of its reputation.
One of the biggest risks to campus security is arson. Intentional fires must be prevented. That is why having security patrol services at night is essential to a university. These services can help prevent untrustworthy personalities from getting into the school and setting fire to its property. Fire is not only a threat to the school property but also to people's lives if the campus includes a dormitory.
Another risk to campus security is the threat of infectious disease. Currently, security guards are indispensable to doing temperature checks of each person entering buildings. Their services help spot people with high fever, one of the many symptoms of COVID-19 infection.
Theft is, of course, a continuous threat to universities. Security checkpoints manned by private security guards during the day combined with mobile patrol services at night make sure no one gets in to steal property.
Make sure that you reap the benefits of private security in Orange County, California. Call Empire Private Security, Inc. now so we can discuss your needs and come up with a customized security service for you.