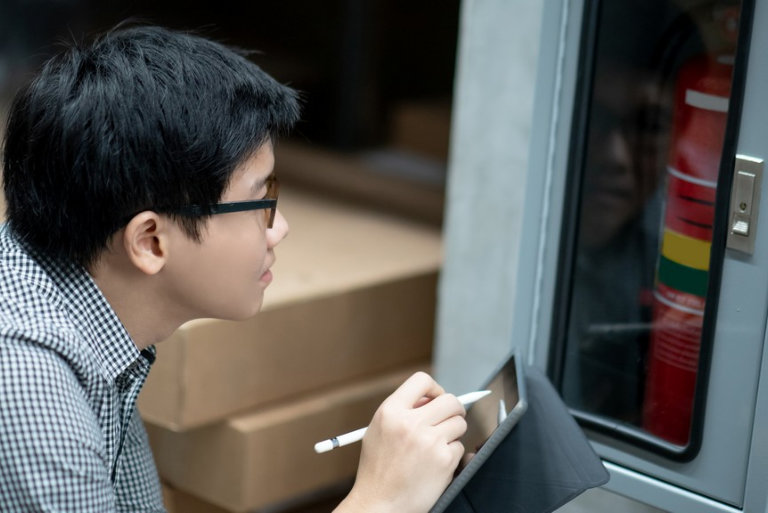 While businesses are required to have fire extinguishers and fire alarms, these systems can be ineffective during an actual fire, especially if your business, factory, or office has multiple fire hazards or is located in an area prone to fires.
As a provider of private security in Orange County, California, our fire watch security is equipped to protect your company or organization from such risks. Here are some reasons why you need fire watch security services:
Safety from hazards
Fire watch security conducts regular inspections of your property and identifies areas with heightened fire risks.
An alternative to the malfunctioning systems
These fire watch guards know the area well through routine patrols. They can ensure the safety of your employees and equipment by guiding them to safety exits in case safety fire systems malfunction.
System monitoring and maintenance
Our safety personnel can assist in maintaining all fire systems and constantly monitor them to prevent any risk of fire in the premises.
Securing fire hazards and enforcing fire-prevention methods ensures safety for your necessary business assets. We at Empire Private Security, Inc., can provide you with security patrol services to protect your property, equipment, and manpower from fire hazards.
Other than fire watch security services, our security guard company in California also provides other services, such as event security, vehicle and foot patrols, executive protection and bodyguard services, school/campus safety, and others.
Call us today for further details.