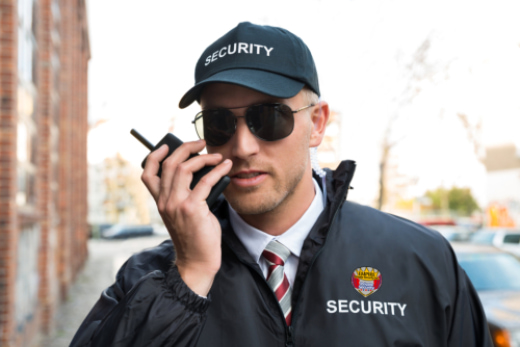 Did you know there was a time when more than 5% of U.S. students skipped classes at least once in a 30-day period because they were scared for their safety? While this isn't something any school would want their students to feel, such fears are well-founded. With shootings and bullying incidents occurring on school campuses, what steps do school administrators need to take to better protect their students?
Empire Private Security, Inc., a provider of Private Security in Orange County, California, presents a five-step approach to boosting school safety.
Identifying the problem
Prior to the development of a safety program, substantial data should be gathered on certain issues to address where prevention and protection issues are most necessary.
Know the protective factors and potential threats
In order to understand vulnerabilities, administrators have to identify and study incident trends. After which, they can start assessing protective factors such as security technology, training programs, and walkthroughs by police officers.
Creating informed security tactics
Using data gathered from the previous two steps, administrators are now able to develop preventive strategies. It's important to shape safety and security plans around a school's specific risks, protective factors, and threats.
Get everyone involved
In order for a security strategy to be effective, everyone in the community has to participate. Administrators have to work with their town or city leaders, the rest of the school, and the community, encouraging the adoption of security programs and communicating goals to ensure the success of these programs.
Adapt to changes
The goal to build a safe and secure school is an ongoing process. The numbers which security programs are measured against also change from time to time and this can become a factor in determining their effectiveness.
Empire Private Security, Inc., a Security guard company in California, is more than willing to work with schools to help implement these changes.
Do you have any informed ideas on how to boost school security and safety? Please feel free to discuss your thoughts in the comment section.