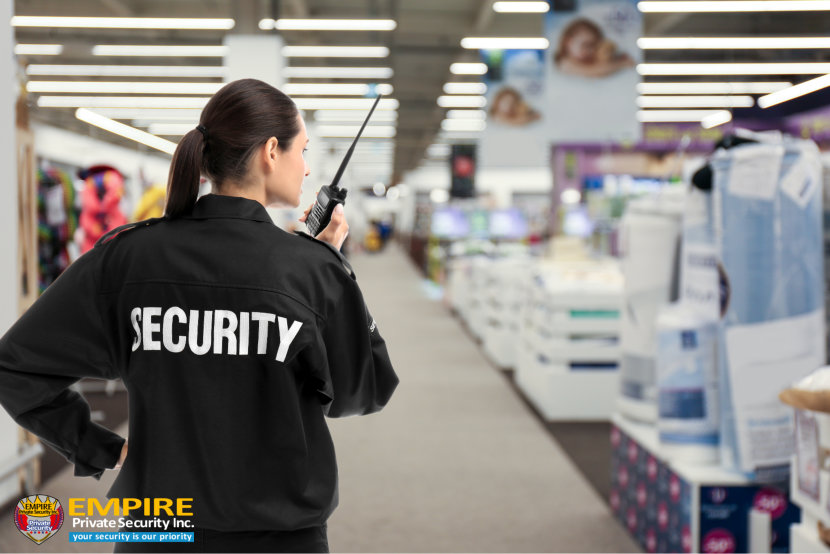 In shopping malls, so many people are going in and out that it can be difficult to keep track of people. If you have a shopping mall but only a few security in place, it might be high time to contact your trusted security guard company in California. However, security services cannot do all the work for you. As an owner of a shopping mall, it's your and your employee's responsibility to know typical suspicious activities so that you can watch out for them. Check out this article.
Theft

Among all the suspicious activities, this is the most common. A shopping mall houses some of the best items, so it's easy for thieves to get tempted to take any item. Also, there are so many people inside shopping malls, so keeping track of the people is hard. That's why it's crucial to employ the correct number of employees who can help take charge.

Vandalism

Most of the time, you won't see much vandalism in shopping malls. But that's because the shopping mall you're visiting is probably employing awesome security patrol services in Orange County. However, many young people out there who are hanging out in the mall may vandalize for fun.

Altercations

Altercations are very common. Shoppers can fight about very random things and can even get physical. Make sure to train your employees to break up altercations and to protect themselves when it gets violent.
Knowing what suspicious activities to watch out for helps people to be more prepared. If you're looking for private security in Orange County, California, for your shopping malls, schools, or other types of business, contact us at Empire Private Security, Inc. now.