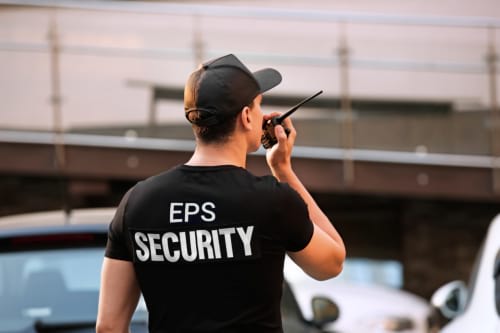 Using a firm's services for Private Security in Orange County, California is more advantageous compared to putting up your own. These are the reasons why:
Using Security Patrol Services in Orange County is more convenient

Building your own security team from scratch requires tons of work. You'll need to put up ads, do interviews, go through extensive background checks, and train them. Most importantly, you have to fulfill the proper legalities.

But when you approach a private security firm, you can rest easy after negotiating with them. They'll be the ones to do all the work after like:

Assess the type of workers needed for the job
Do hiring and training
Build and implement a security plan
Make sure legalities like insurances and bonds are in order

It can also be cost-efficient

You need to have security-related insurance policies in place when building up your own security team. And these can be expensive to maintain. Furthermore, one main disadvantage of direct hiring is that you're solely responsible for the individual you hired and their actions.

However, these aren't a problem when you use the services of a private security guard company in California. Firms have their own insurance and bond policies, and they know that they're fully responsible for their workers and their actions.

Reassignments become less stressful

Hiring security guards personally means you're also responsible for dismissing and replacing them if you're unsatisfied with their work performances. The private security firm can handle the process when the same situation comes up.

Your safety concerns are dealt with by experts in the industry

Don't hand over your, your business's, event's, and client's safety to luck. Entrust them to experts instead. And most private security companies – like Empire Private Security, Inc. – are safety specialists, their work backed by years of security service.
So, call a reliable private security team for your safety-related matters today.