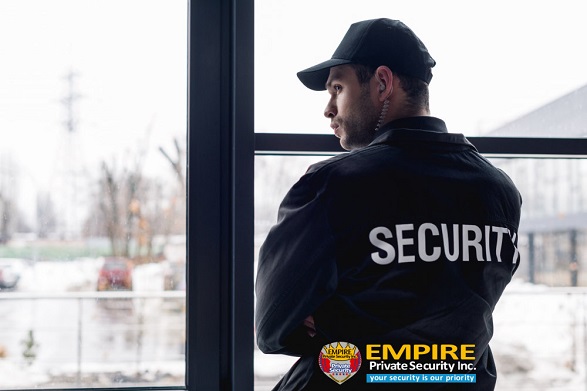 When you invest in a private security guard, you want to ensure next-level safety for your property, business, assets, customers, or employees. And you would like your investment to yield high-quality security services. But not all security companies can meet your standards, so you may need to look for a better company.
Here are some of the reasons why you need to break up with your current security guard company and find a new one:
When your security guards are inconsistent, regularly
If you notice that your security guards consistently fail to perform the duties assigned to them, it may be time to find new and much better security guards.
When you are not able to reach the security company to address all your questions and concerns
To promote high-quality security services, a good security company must always provide exceptional customer service and maintain excellent client relationships.
When your company is undergoing a transformation
When your company begins to grow or downsize, your security requirements change. To ensure the quality of your company's security, it is critical to match your security needs to changes in your company.
Are you looking for a reliable security guard company in California? Then you are in the right place! Look for no other than Empire Private Security, Inc.
We are one of the leading providers of private security in Orange County, California. We aim to give you the protection that you need and the peace of mind you deserve.
For security patrol services in Orange County, feel free to reach out to us.